The National Transparency Project

The National Transparency project is a non-partisan, non-profit organization dedicated to making political data more accessible and transparent as a public good.


Client:

The National Transparency Project

Date:

March 2021 - Ongoing

Role:

Designer Visit Site >>


The Problem ++

Finding financial information on political candidates, figures and institutes tied to these civic public figures is an exhausting and overwhelming task. While the information exists, making sense of all of it and deciphering it's impact on policy making isn't a user-friendly experience.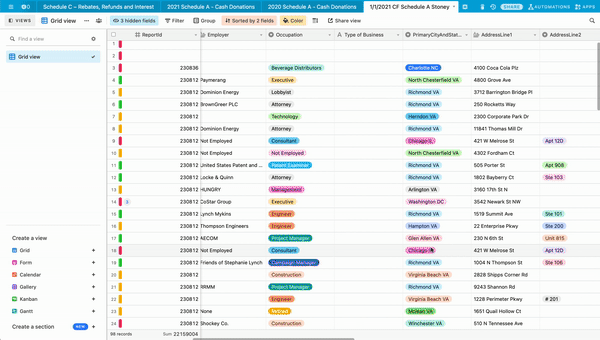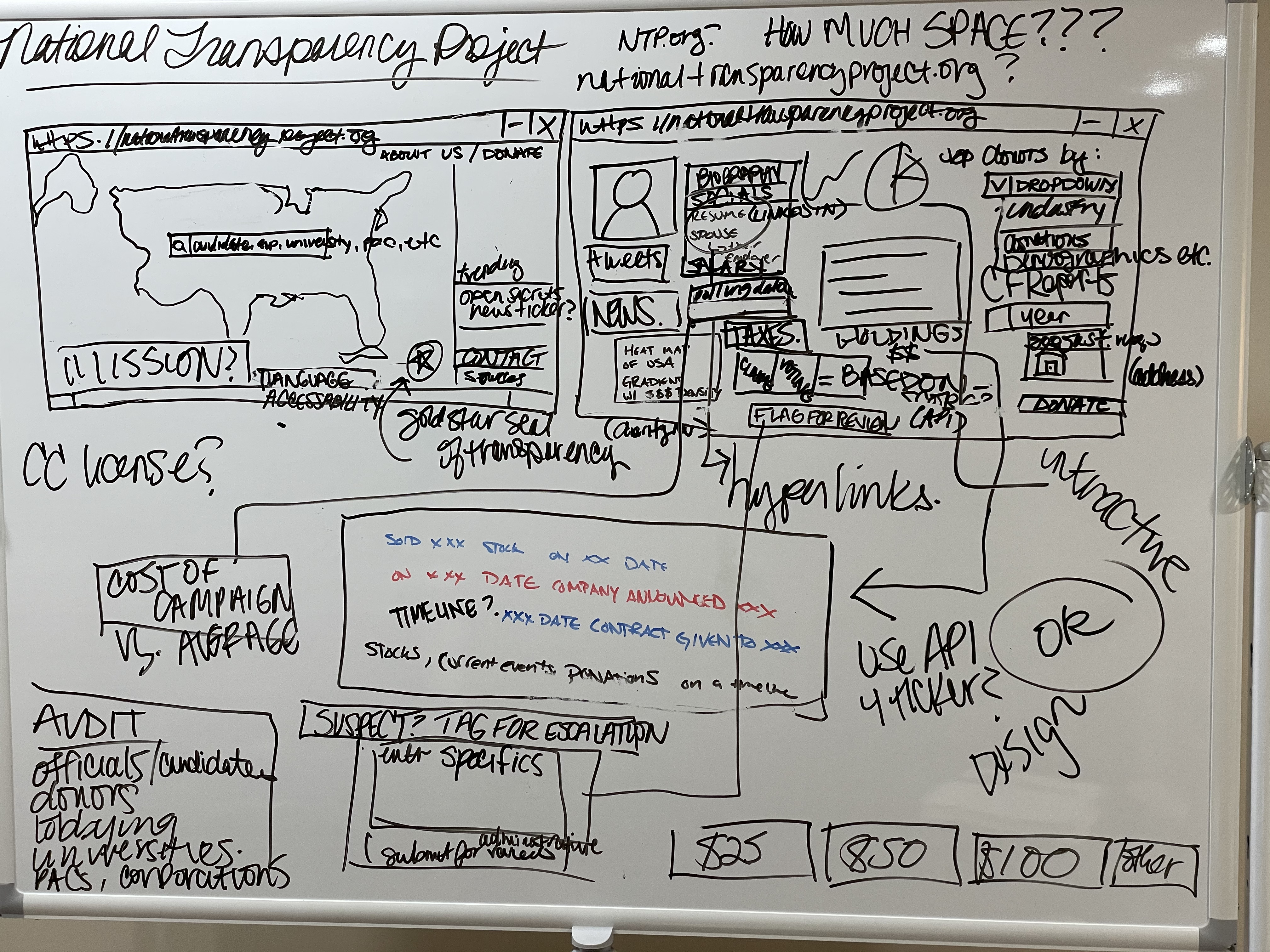 The Solution ++

The National Transparency Project wanted to create a single website that would aggregate any and all political and financial data on any civic public figure into an easy to read page.